Youth Education & Sports (YES)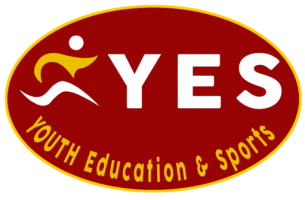 The mission of YES is to transform marginalized communities by providing safe and innovative spaces for accessing formal and informal higher education opportunities to improve employability.  YES has its roots in a vision of social justice and refugee empowerment through post-secondary education that would benefit both students and our community. Our roots in the Kakuma/Kalobeyei community have enabled us to increase our outreach to qualified post-secondary learners, and through our social-emotional learning program (SEL Pillar), applied arts and sports, which we incorporated in 2019, we have built strong ties with the community. 

In 2020 we realized our vision of establishing ourselves as an independent refugee-led organization (RLO), currently legally hosted by Women's Educational Researchers of Kenya (WERK), specialized in offering an engaging, holistic and contextualised higher education experience to university students in Kakuma and Kalobeyei, built on quality digital pedagogy, 21st Century skills and Social-Emotional-Learning frameworks to university and other education partners interested in making their programs available to refugees in Kakuma and Kalobeyei, or keen to partner with us on participatory action research projects. We joined the African University Network for Higher Education in Emergencies as specialists in supporting digital learning for its diploma students in refugee contexts and have since expanded our support to students in Dadaab refugee camp, as well as offering SEL programming in Azraq refugee camp in Jordan. We provide expert advice on designing sustainable Learning Hubs in refugee camps that support digital learning in higher education in emergencies.